Established in 1993, Keyoung Information Ltd. is one of the largest independent Data Processing companies in Hong Kong and with production centers in Beijing and Zhuhai of China as well as India.
Our production centers supported by typists, checkers, analysts, programmers and project managers that can all be arranged to work efficiently to process data for our customers from any time zone.
The operators are trained to handle the Printed matter or Handwriting jobs, Image/Photo Tagging or Formatting jobs, as well as OCR clean-up jobs, depending on their interests or capabilities.
What can we do?
We provide efficient and prompt DATA related services to Our Clients (client list is to be provided upon request) in various sectors, including: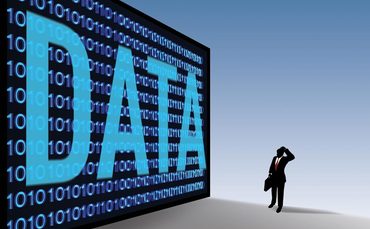 banks and financial institutions
retail organizations
medical research facilities
universities
insurance companies
mailing services firms
direct marketing and database marketing firms
newspapers
large corporate enterprises
trade associations etc……
We can perform Data Processing for languages like English, Chinese (simplified and traditional), Spanish, French, German, Italian, Swedish, Danish, Japanese, Russian and Greek.
We provide a mixed pool of SERVICES including Data Entry / Data Capture, Forms Processing, Address Cleansing, Survey Processing, Data Conversion, Web Data Extraction, Image and Photo Tagging.

Our Aim – Save 30%-50% Money for you and Release You from Paper Problems!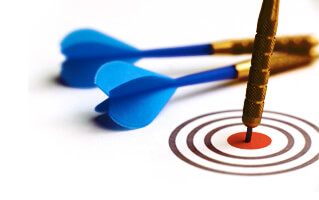 Our offshore Data facilities located in China and India provide the most cost-effective solution for your Data Capture needs. Digital images provided by the clients will be encrypted and uploaded securely for data entry, eliminating the risk of losing documents, and decreasing the valuable turnaround time significantly.
We specialize in offering customized services that allow our clients to outsource their paper problems, Converting their paper-based data into valuable digital information – saving them time, money, effort and storage space. Throughout, our approach is flexible. We employ a ' can do ' attitude that focuses on the needs of our clients, adding real value to their operations and eventually help them to save 30%-50% of their operational cost.
Vision
To be a leader in the data processing industry to provide fast, accurate and cost-effective services to the global enterprises.
Mission
To be the "Partner of Choice" for your Data Entry outsourcing needs.
Values
Customer Centric approach – "We are much more than a vendor; we are your partner"
High standards of personal and professional ethics
Constantly strive for innovation and excellence
Culture of knowledge sharing and continuous growth for each member
A fun-filled work environment with respect for each individual
Contact us now to have a FREE quote or FREE trial.
First time customer can enjoy a 10% discount by using our Online Enquiry Form.