High Accuracy
All data is Punched and Verified using our specially designed "Double Entry System" supported by a range of automatic and manual quality control procedures to ensure a guaranteed accuracy level at 99.92% for printed matter documents or 99.9% for clear handwriting documents.
If a higher accuracy level is required," Double Entry Single Compare "or"Double Entry Double Compare" can be deployed to achieve an accuracy level of 99.95% or 99.995 %.
Scalability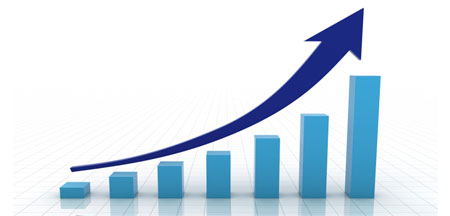 Our production centers located in China are supported by experienced typists, checkers, analysts, programmers and project managers. We can have over 200 computers online and working for you within two week's notice. Our aim is to provide convenient services at inexpensive prices. We have a ready infrastructure of staff, hardware, software and communication equipment capable of undertaking any type of data processing and digital publishing work and have the capacity to invest further, on short notice, in additional hardware and software, to meet our clients' needs.
Multiple Shifts
Our staff works multiple shifts to ensure that even the largest projects get done on time, every time.
Cost Effective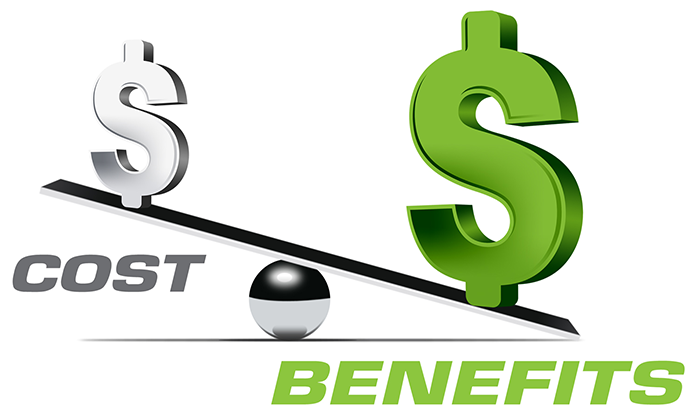 By shifting most of your labor-intensive activities to our dedicated off-shore facilities in China, we can perform data capture and digital publishing projects for you at dramatic cost savings at 30% – 50%.
We view ourselves not just as a subcontractor providing inexpensive offshore manpower resources but as a partner that can provide our clients with a decisive edge in an increasingly competitive marketplace.
First time client can immediately enjoy a 10% discount by sending an inquiry using our online inquiry form.
Complete Solution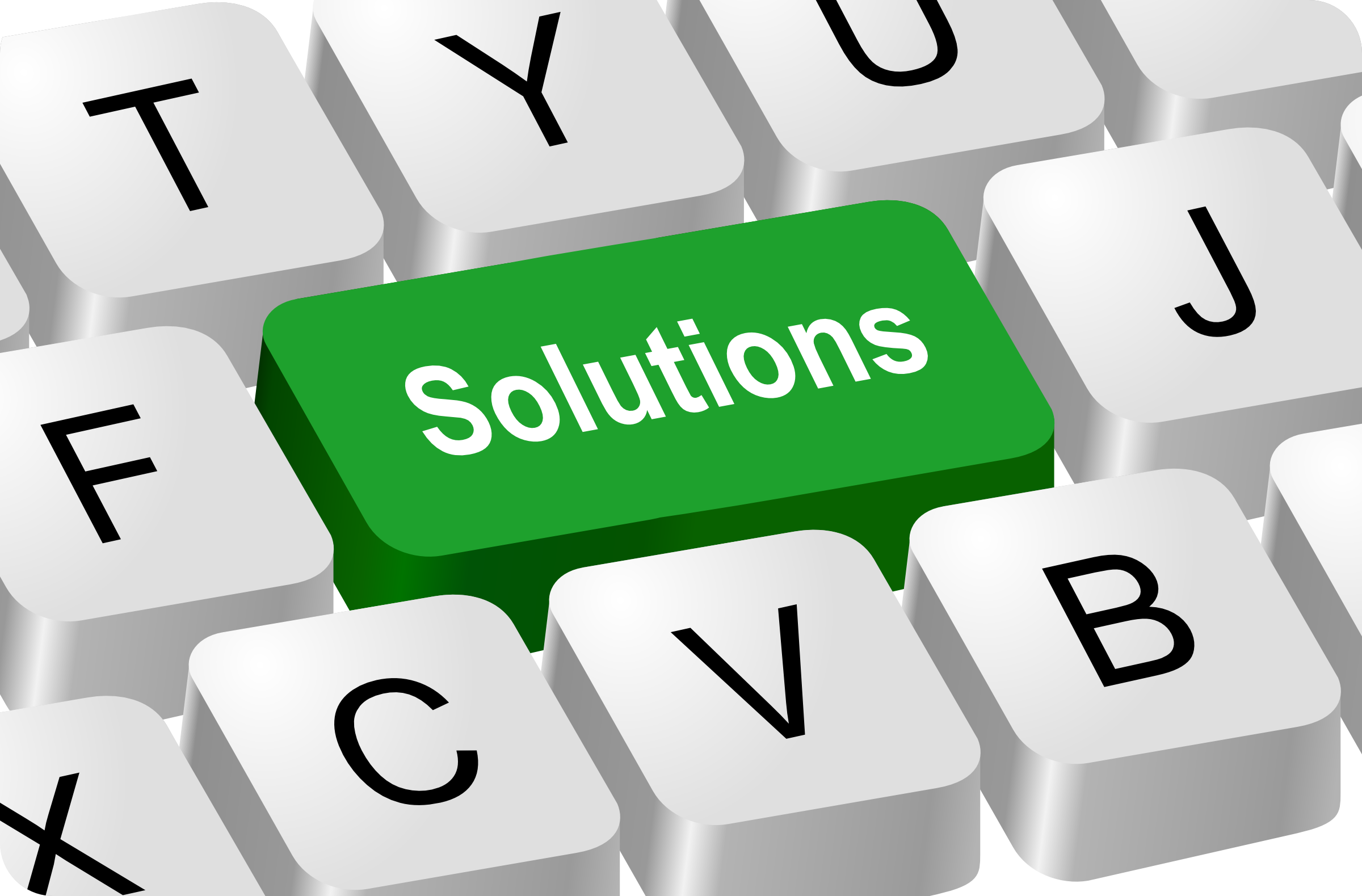 We provide a complete paper-to-electronic solution that enables our clients to outsource a variety of tasks to one vendor – document preparation, data entry, image processing, programming support, and digital publishing.
Confidential Processing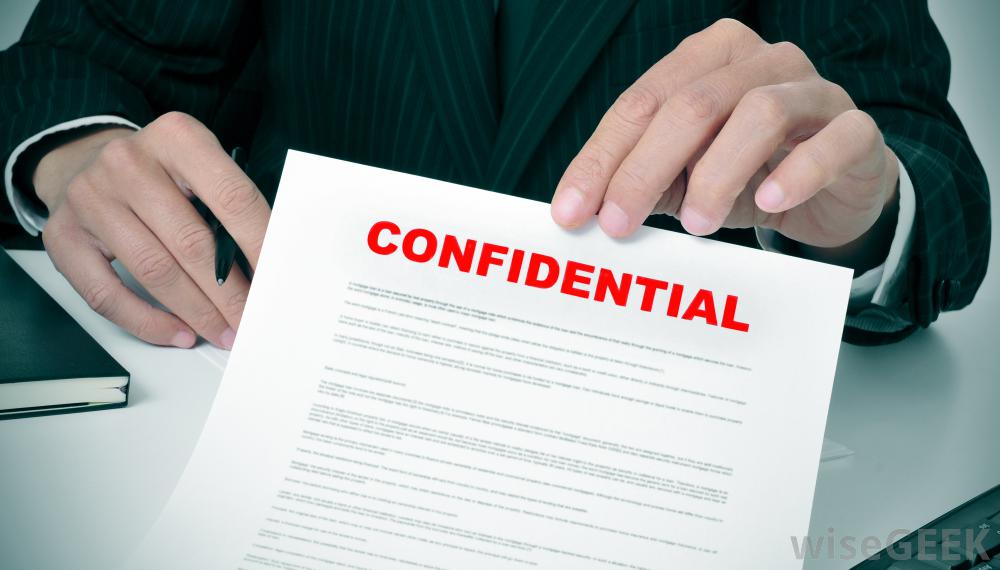 All documents are handled in strictest confidence to prevent the outflow of information. No third party can access any data. After the job is completed, we will return all the documents and computer file copies to clients and permanently destroy all copies and/or derivatives that have been made by using DoD 5220.22-M data sanitization method which will prevent all software based file recovery methods from lifting information from the drive and should also prevent most if not all hardware based recovery methods.