Introduction
Photo Tagging is the modern equivalent of Hand-Writing Names, Places, Years, and events on the back of old photos or around the borders of slides. Basically, tagging lets you store this type of information within the file that contains the digital photo.
Tags are actually IPTC keywords used to describe digital photos. A keyword or category is something abstract, but a tag is something tangible which you can visualize… like a Gift Tag, or a Price Tag. You can tag any information you want, but standard tags typically include:
Location (GPS): Where the photo was taken.
Time: When the photo was taken.
Keywords: Anything you want to record the photo (e.g. people, event, year, place, etc.).
Caption or Title: Tagline to go along with the photo.
Nearly all photo viewing applications will allow some form of a basic keyword and caption tagging. The more advanced photo library applications such as Picasa (Google), iPhoto (Apple), Live Photo Gallery (Windows), and Photoshop Elements (Adobe) greatly simplify the process of tagging people by using complex facial recognition technology to scan all the photos in your library and collect together all the faces it believes are of the same person. You just have to accept/reject its suggestions.
Newer digital cameras and mobile devices will automatically tag location and time into each captured photo. For the keywords, extensive manual efforts are needed to identify the photos and input them when the photo volume is huge. This is why a professional firm is needed to do this for a large volume of photos.
Why Photo or Image Tagging?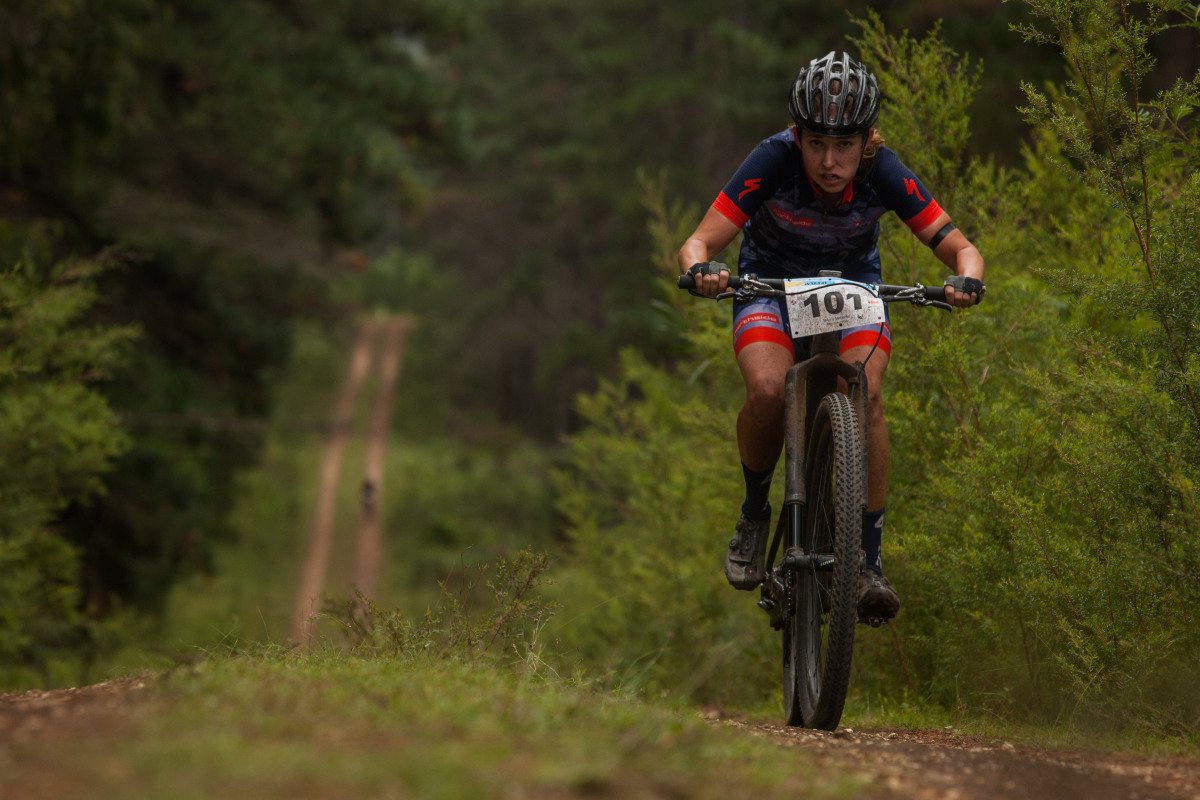 Until recently, the folder concept was most commonly used as a way of grouping and organizing digital data, but the folder concept has its limitations. The most significant limitation of folders, especially for digital photo organization, is that an item can only be in a single folder at a time without duplicating that item.
Storing your photos in a series of folders quickly becomes limiting. For example, do you store your family 2013 summer vacation to Beijing photos in a vacation folder, in a family folder, or in a year folder? Years later, which folder do you look in to find a particular photo? The problem gets exponentially worse as we collect more and more photos in this digital age. Photo tagging lets you organize, then easily search for the photos you want. Imagine how nice it would be if you could immediately find "All the photos from our vacation in Italy" or "Just those photos that contain you and your kids" or "Photos of Anson when he was 10 years old?"
The true power of tags is revealed when it comes time to find your photos later. You no longer need to remember (and you cannot remember when time passes by) which folder you might have put something in. You only need to think of some aspect of the photo that you would have used in a tag. When you search on a tag, all the matching photos associated with that tag can be displayed.
With the concept of tagging, categorizing your family 2013 vocation is much less of a dilemma… you simply tag it with the words "2013", "Summer", "Vocation" and "Beijing" and it's done. You can then search with any of the above keywords or any combination of them.
Tags are especially useful for identifying the people in your photos. If you tag every picture with the names belonging every face in the photo, you'll be able to locate all your pictures of a particular person in an instant. You can also combine and exclude tags to further refine your search results. For example, a search for "Mary" and "puppy" will display all photos of Mary with a Puppy. Exclude "Birthday" from the same search query and you'll find all photos of Mary with a Puppy except for those Tagged "Birthday."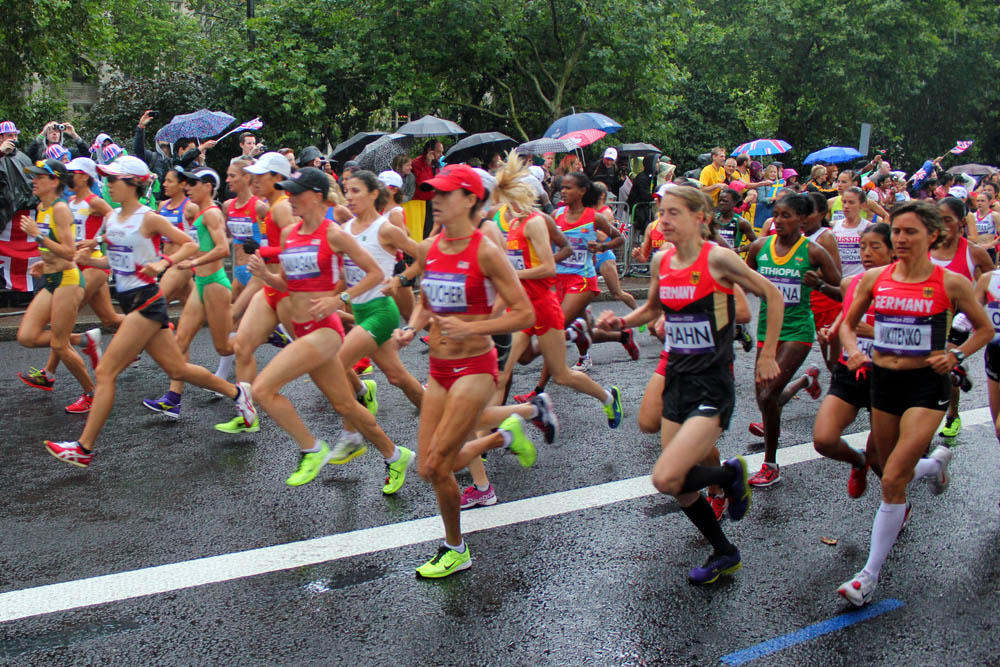 Most advanced photo library applications provide automatic facial recognition to help tag the people in a photo, and newer digital cameras will automatically tag (GPS) location and time into each captured photo, but on the whole, tagging is still mainly a manual effort. That means it can take a lot of time and effort, especially if you have lots of photos. The effort is totally worth it, however. Once you have your photos tagged, you will wonder how you ever managed without it. With thousands of photos on your computer hard disk, it really is the only way to go!
Tagging does have some disadvantages as well. With no hierarchy, the use of tags can become unwieldy. There is also a temptation to create so many tags and such specific tags, that suddenly managing hundreds of tags becomes as much of a chore as managing the photos they're supposed to be helping you with! In the end, tags will be just one part of the solution to digital photo organization. Tagging together with folders, captions, and ratings, they can be a very powerful tool to increase your digital asset values.
Tagging represents a significant shift in the way digital data will be sorted, saved, searched, and shared in the 21st Century. If you've been locked into the old folder way of organizing digital photos, it's time to open your mind to the tagging concept. It doesn't mean the folder concept is going to go away, but we believe tagging is the way of the future and a valuable improvement to the hierarchical folder concept we've been using.
Benefits of Photo or Image Tagging
Storing key information with the photo: the most important information (who, when, where, what) is now embedded into the photo and goes with the photo. Most photo preview applications let you see the tagged information alongside the photo being viewed. What's also nice is that when you share the photo with family and friends, they will also see the tagged information. When time passes by, this vital information will give you clues of what's happening at that time.
Better Search Experience: Once your photos are tagged, you can easily search by keywords in Windows Explorer or Spotlight for the photos you want, irrespective of where or how they are stored on your computer.
Our Photo or Image Tagging Service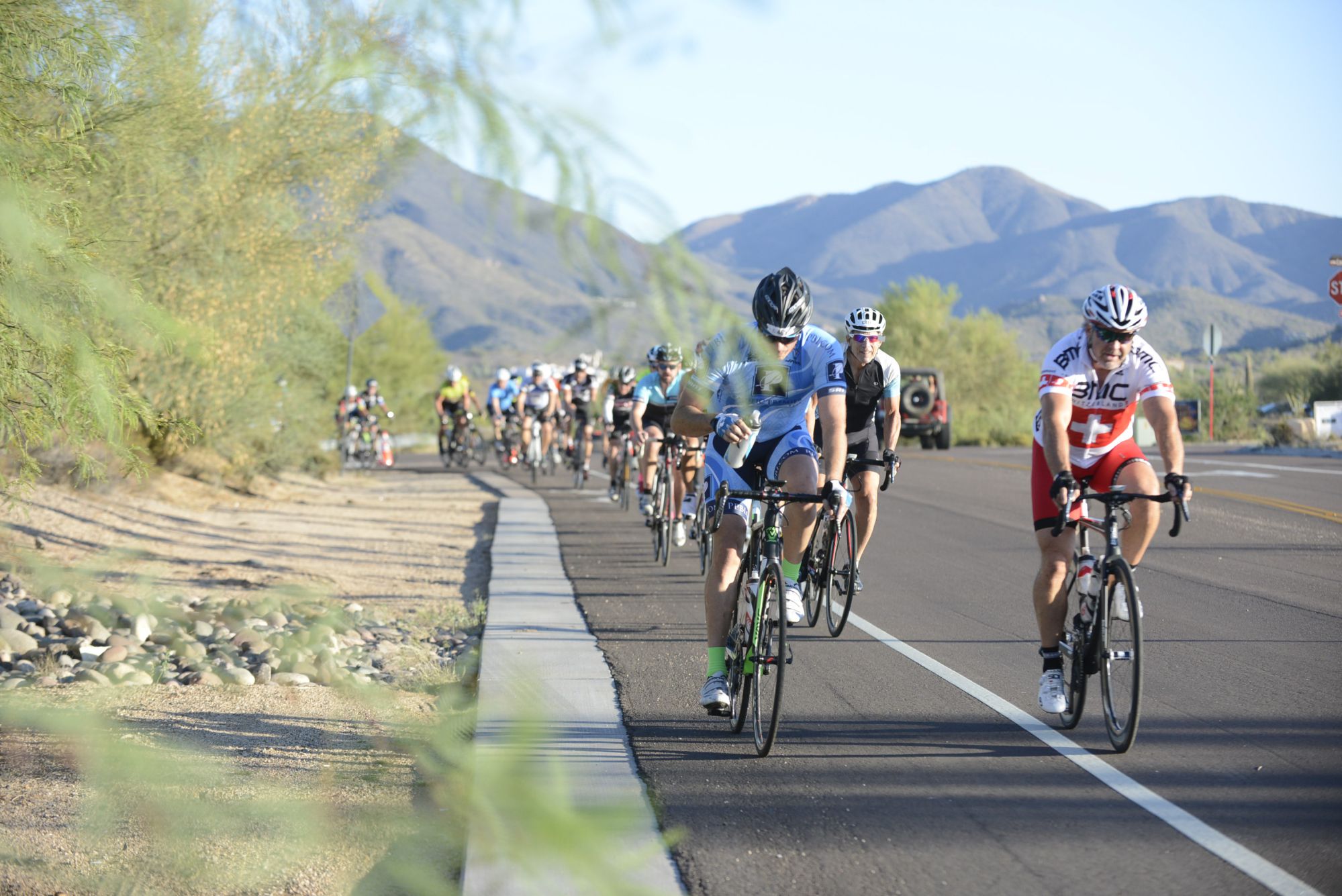 Adding information, such as dates, photographer name, subject name and various keywords to your images and photos is a smart way to increase the value of any photo archive. We provide image tagging and cataloging service for
sport events
newspaper archives
large personal photograph archives
real estate images
magazine and journal archives
educational institutions images
library archives, etc.
By utilizing specially developed software combined with human efforts, our process increased values of your digital assets while at the same time reduced the overall cost of your project.
In addition to ordinary photo tagging, we also provide image annotation service to train image recognition algorithms in the machine learning process of artificial intelligence (AI) to automatically detect objects in images. It's done by creating frames around objects and tagging the frames with the right information by human operators.