There are basically four ways:
1. E-MAIL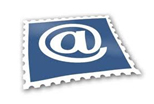 For example, you may have a text that you want to be assembled into a handbook. This can easily be e-mailed to us. We will do the work and return it in an electronic format of your choice (e.g. as a Word document or a PDF file). This is useful for small jobs.
2. FTP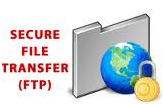 We can download the image files from your FTP server. If you do not have an FTP server, we can open a secured FREE FTP account for you at our server and you can then upload the image files and download our deliverables. Our FTP server supports "Explicit FTP over TLS", all the transfer of data will be encrypted. This is applicable for large size jobs.
3. NORMAL MAIL SERVICE

You can send your material in the mail. This method would be useful if you wanted to send handwritten material for data entry. This is applicable for non-urgent jobs.
4. FEDEX OR DHL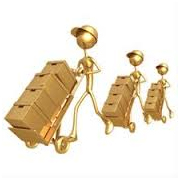 We can receive packages in about 2-3 working days. This is applicable to some jobs that are not suitable for using FTP.