We adhere to stringent Quality Assurance procedures to ensure the quality of all our works.
Some Quality Checking Techniques: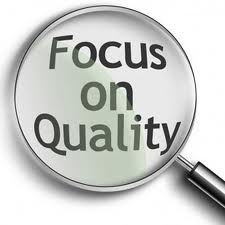 Image Quality Review
Batch File Quality Review
Use of Validation Tables
Double Entry
Eye-ball Checking
Quality Control Reports
We perform both visual and automated computer checks on all images scanned, and data entered.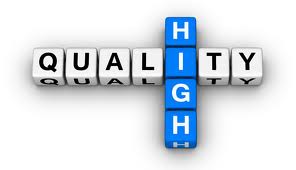 All the data will be punched and verified by using our specially developed "Double Entry System", "Double Entry Single Compare System" and "Double Entry Double Compare Systems" to ensure maximum accuracy. All members of the project team involved in the work are highly qualified and experts in their area of specialization. Adequate training is given before they start working on "live" projects.